Shop Unit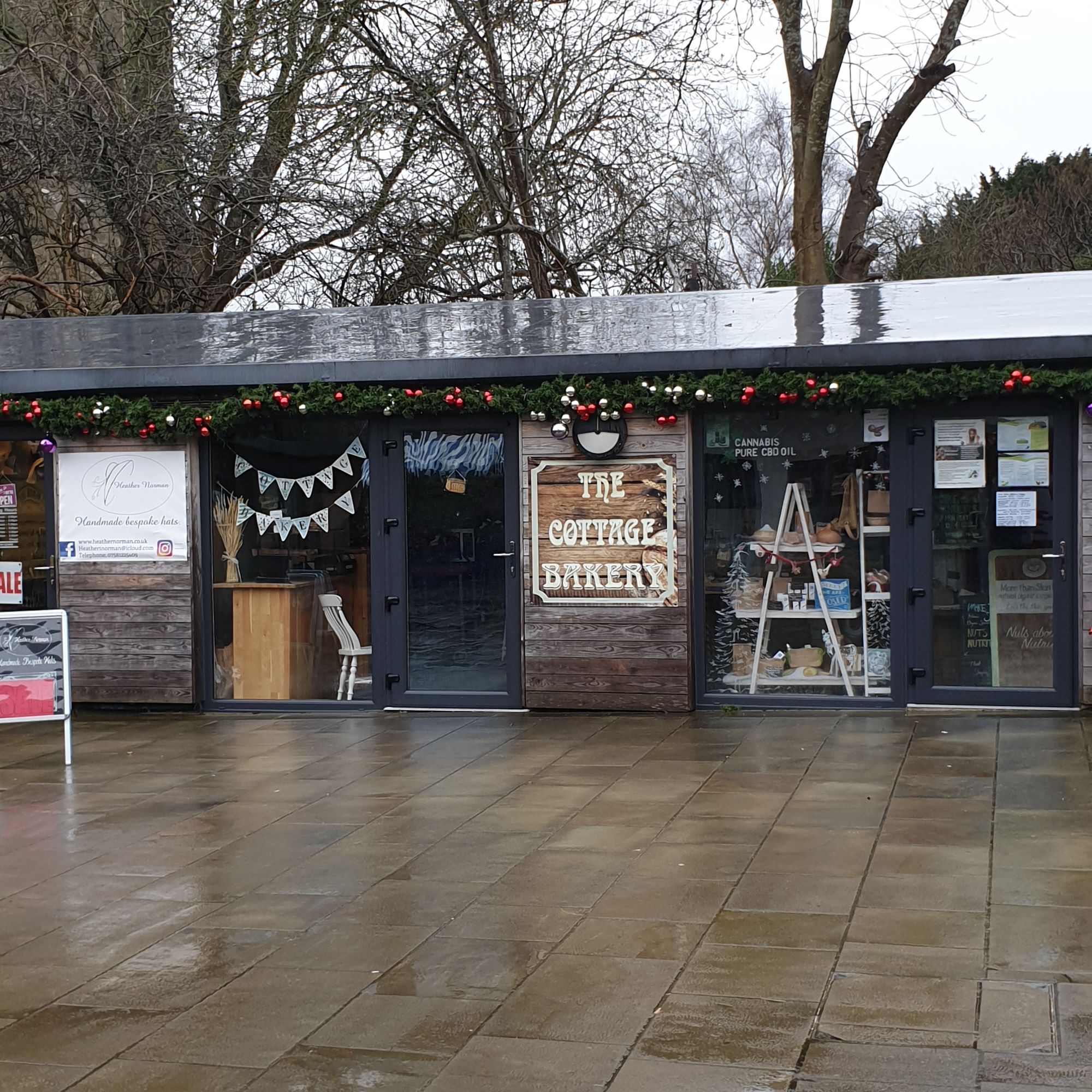 Retail Shop Unit To Let From February 2020

A great opportunity has become available in Hatherell's Yard for a new small Business to open a retail outlet in one of our small shop units. The unit will be available from February 2020. Hatherell's Yard is home to many small independent shops, its located in the walkway from Chipping Sodbury's main high street to the Waitrose store and large car parks. Hatherell's Yard also host's a weekly market every Saturday.

Unit Size: 3.4 x 3.4 metres
Cost per month: £340
Electric per month: Calculated by the usage
Contract: monthly rental
The shop unit must be open a minimum of 6 days a week between the hours of 10am to 4pm. longer hours are accepted.